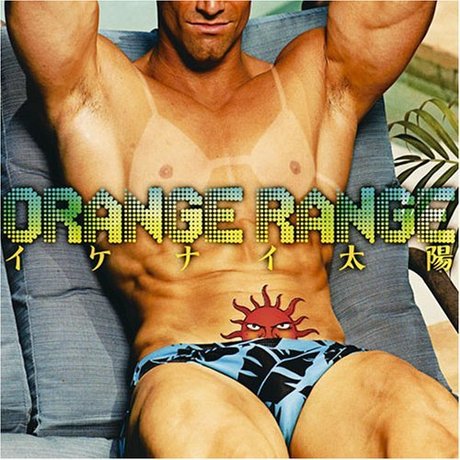 konbachiwa~~~!
ah it has been a long time .... =(
i am bringing you this upbeat happy song today! hopefully to continue this podcast in a happy tune!
i absolutely love this song to death!
i know its not the latest songs~ but i think its an awesome song that everyone should know!
it also makes a great ring tone! lol!!! i cut it as my ring tone myself~ for sure you wont miss a call once you start using it! haha~~~*
if anybody wants, just let me know and i'll upload it!